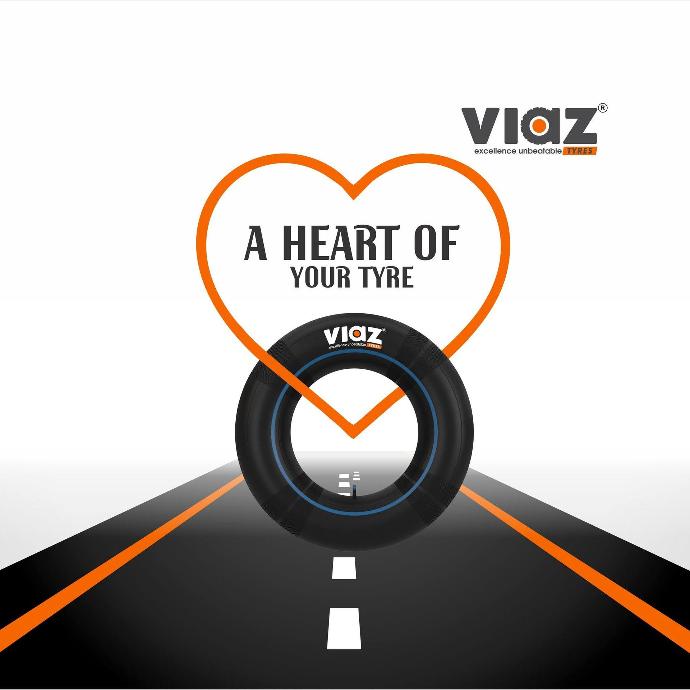 In today's fast-moving world, businesses need reliable and cost-effective solutions for their Bulk Tyre Tube requirements. Viaz Tyres, your trusted partner in the automotive industry, is here to provide you with Top-quality Tyre Tubes that meet your demands and exceed your expectations.
When it comes to sourcing Tyre tubes in bulk, Viaz Tyres is your one-stop destination for all kind of Tyre Inner tubes for bicycles,2,3,4 wheeler, OTR & ADV inner tubes. Our extensive range of products caters to a wide variety of vehicles, from Passenger cars and trucks to industrial and off-road equipment. We understand that every business has unique needs, and we have the expertise to tailor our offerings to suit your specific requirements.
Why Choose Viaz Tyres for Your Bulk Tyre Tube Needs?
When you partner with Viaz Tyres for your bulk tyre tube needs, you are choosing quality, reliability, and competitive pricing. Our commitment to providing the best solutions for your business sets us apart in the industry. Contact us today to discuss your requirements and let us help you find the perfect tyre tube solution that suits your needs. Your satisfaction is our priority, and we look forward to being your trusted tyre tube supplier.