We are the leading manufacturer of superior quality and wide range of butyl tubes for
Bicycles
2 & 3 wheelers automobiles,
passenger cars,
Light Commercial Vehicles,
industrial and farm equipments in both redial and bias.
The offered products are manufactured using cutting-edge technology and best quality rubber.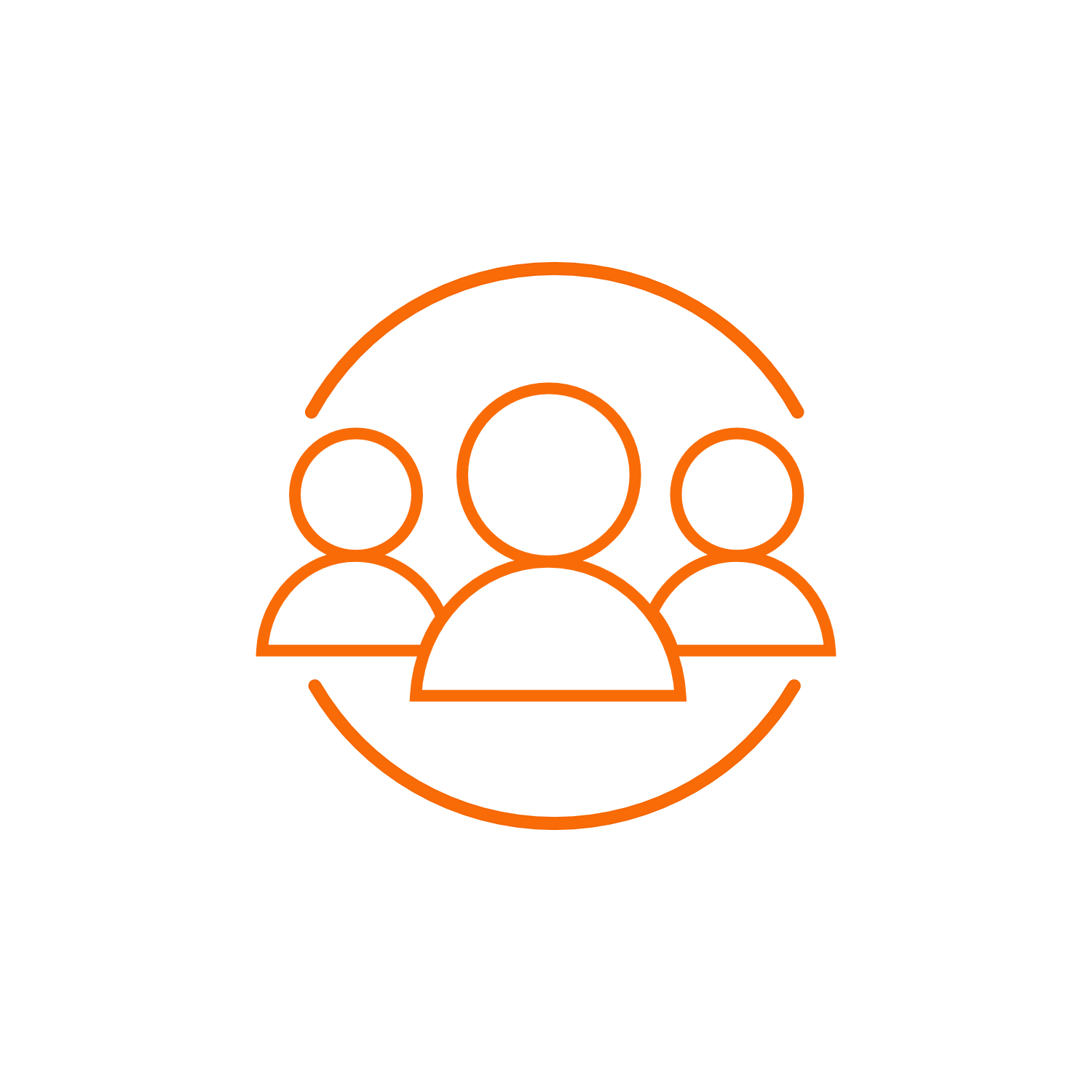 Who We Are?
We are leading manufacturer and exporter of butyl inner tubes from India.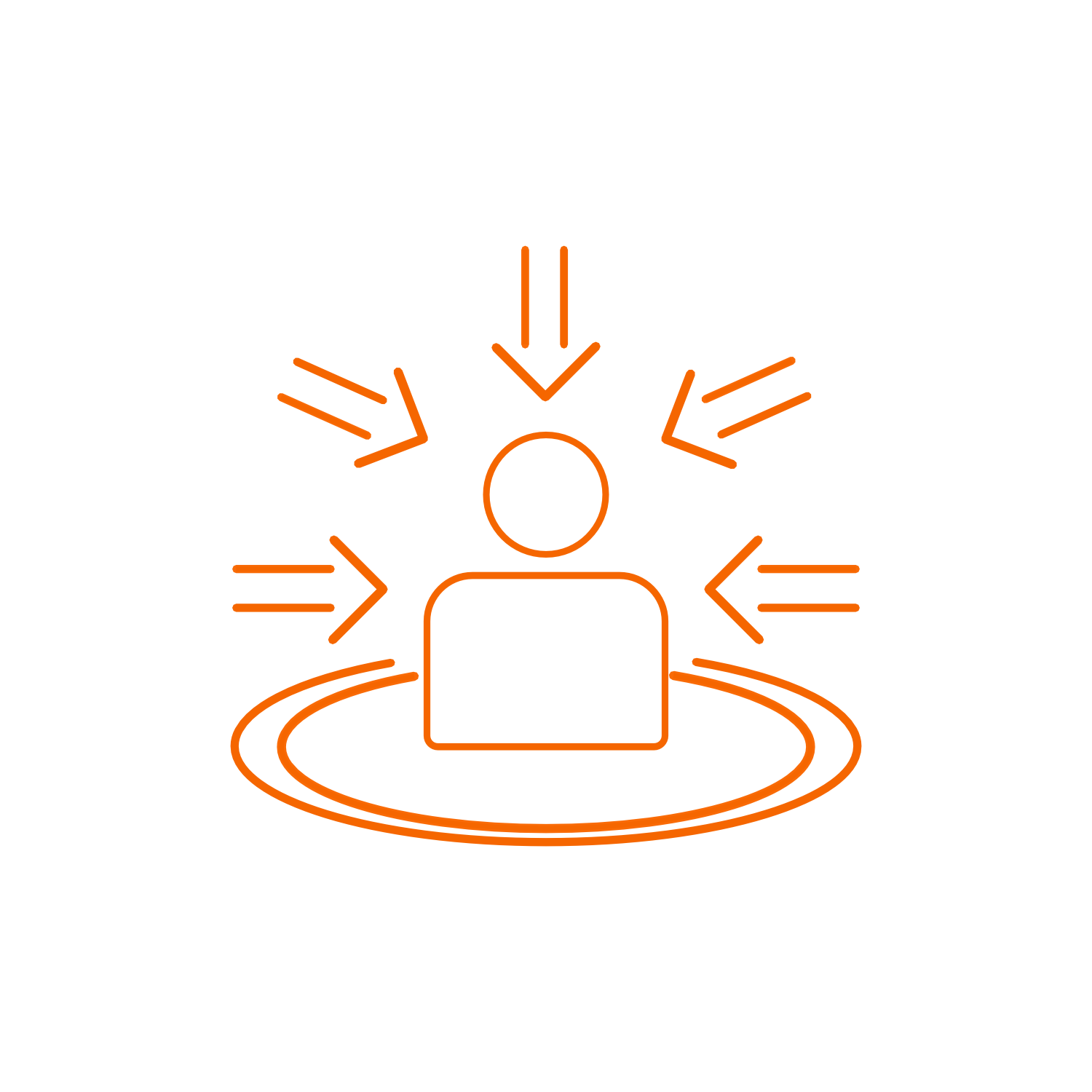 Customer Centric Approach
We always take pride of our long lasting customer relationship.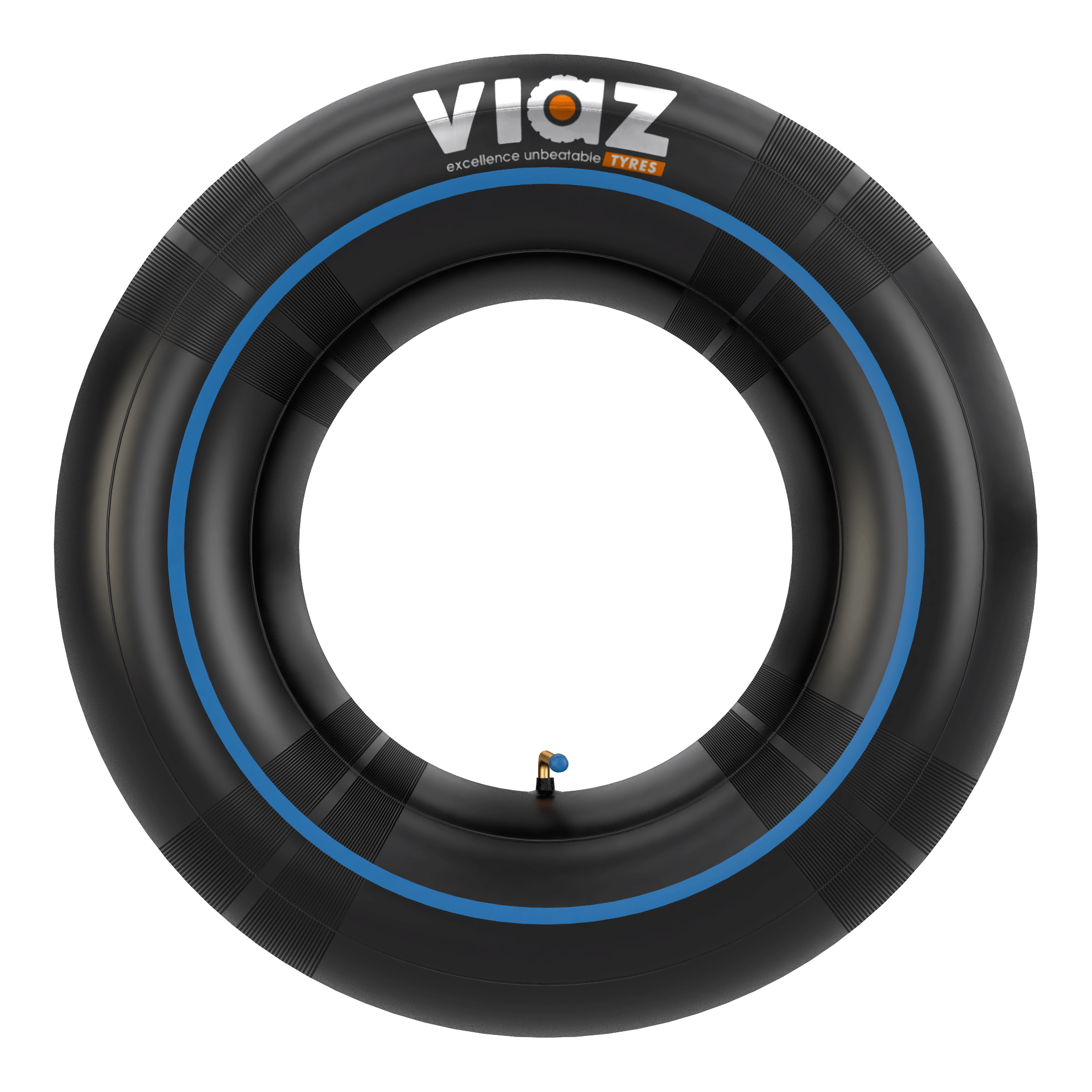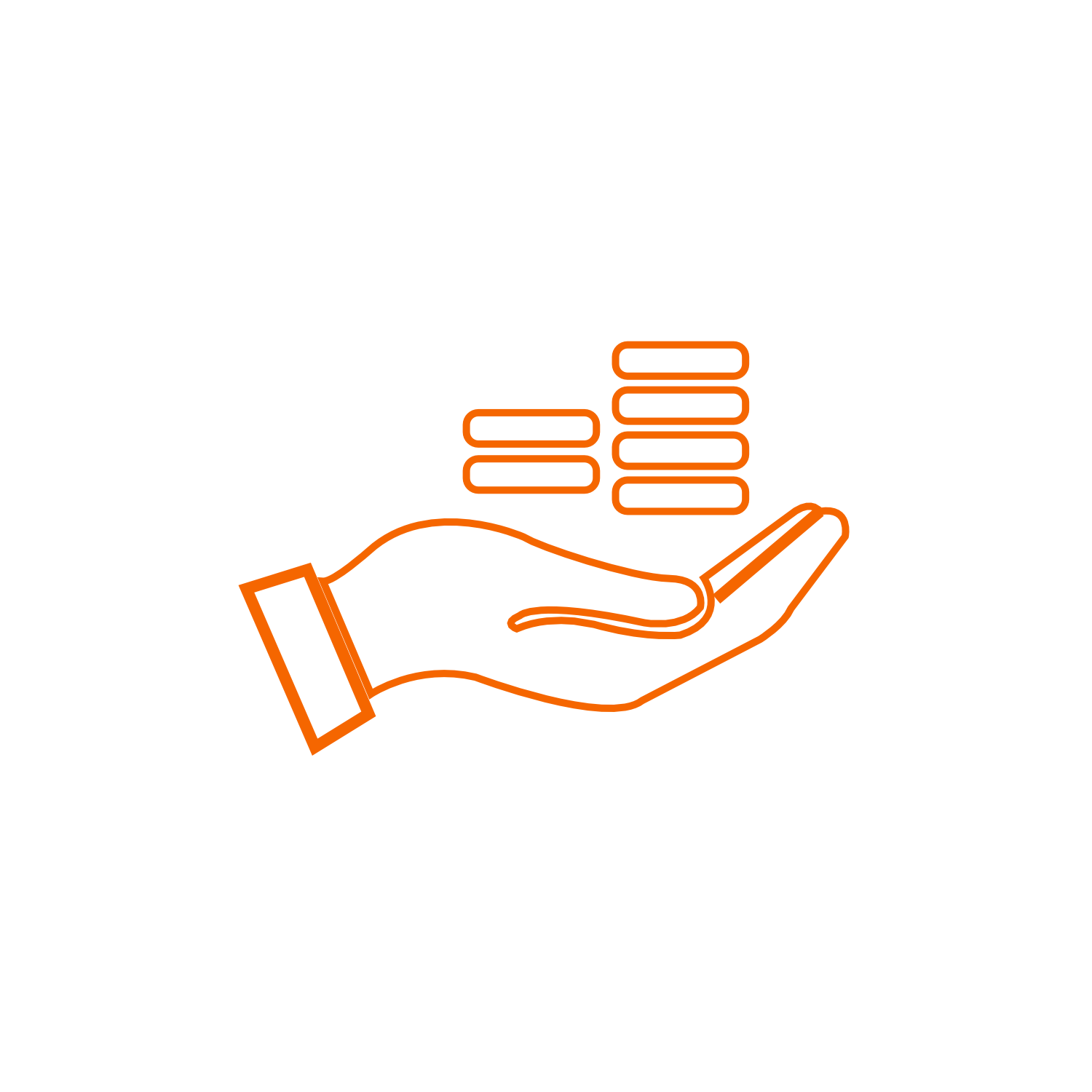 Reasonable Price
We put quality first and not the profitability for every product we manufacture.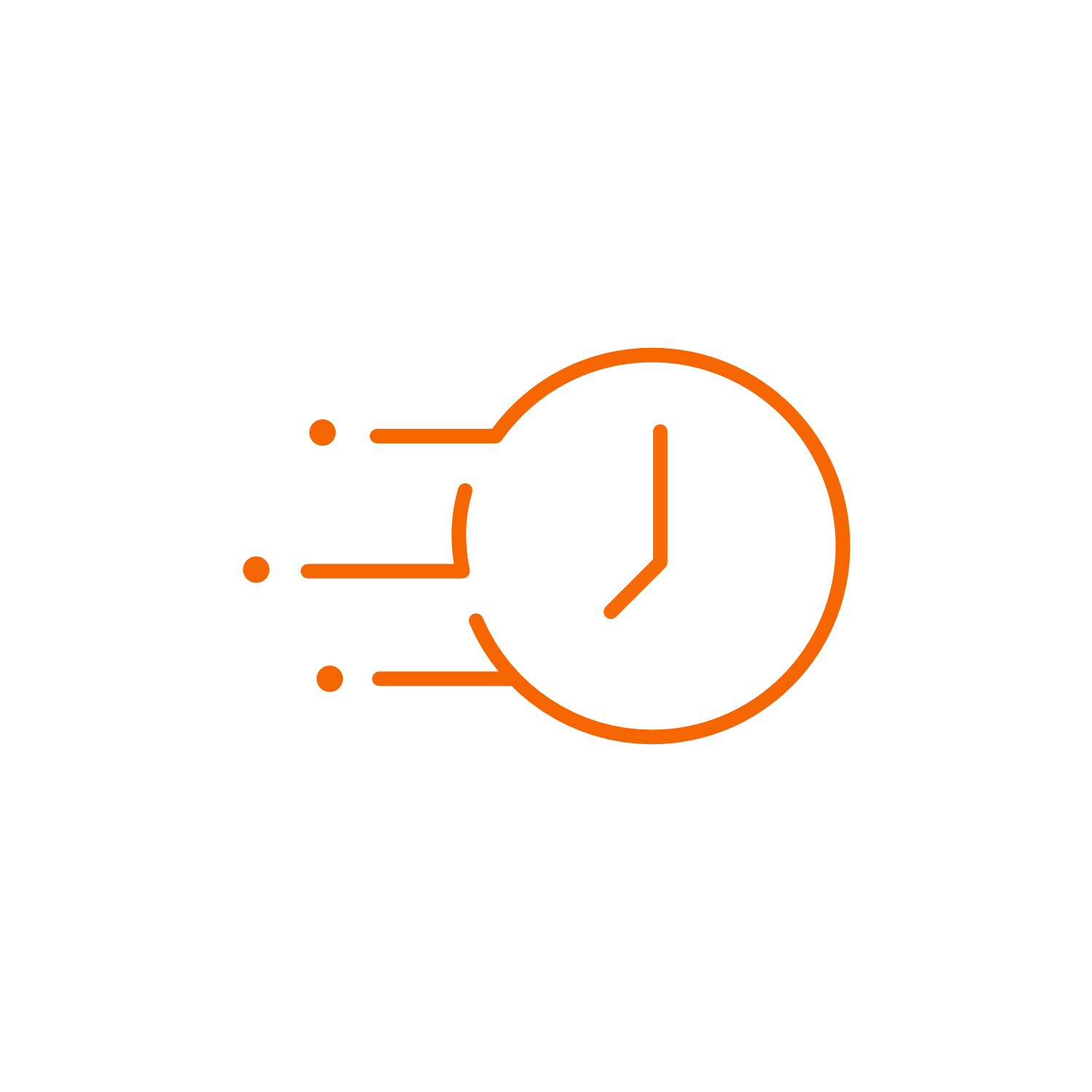 Fast & Approachable
We have fast and well spread distributor network in India and many overseas countries.