Viaz Tyres has been at the forefront of crafting superior-quality Butyl tubes for a wide range of vehicles, from reliable Bicycle tyres to high-performance inner tubes for 2 &3 wheeler motorcycles, passenger cars, light commercial vehicles, OTR, and industrial machinery vehicles.
We take pride in our commitment to excellence in Manufacturing, offering premium tyre tube solutions with a strong focus on reliability and innovation. Our dedication to providing affordable tyre tube options and becoming a trusted supplier and exporter has earned us top ratings in Libya, India, Oman, USA, Dubai, Turkey, Romania, Sudan, Egypt, Brazil and Colombia . With modern, high-performance vehicle tubes, we serve as the go-to source for bulk tyre tube needs, addressing various commercial requirements.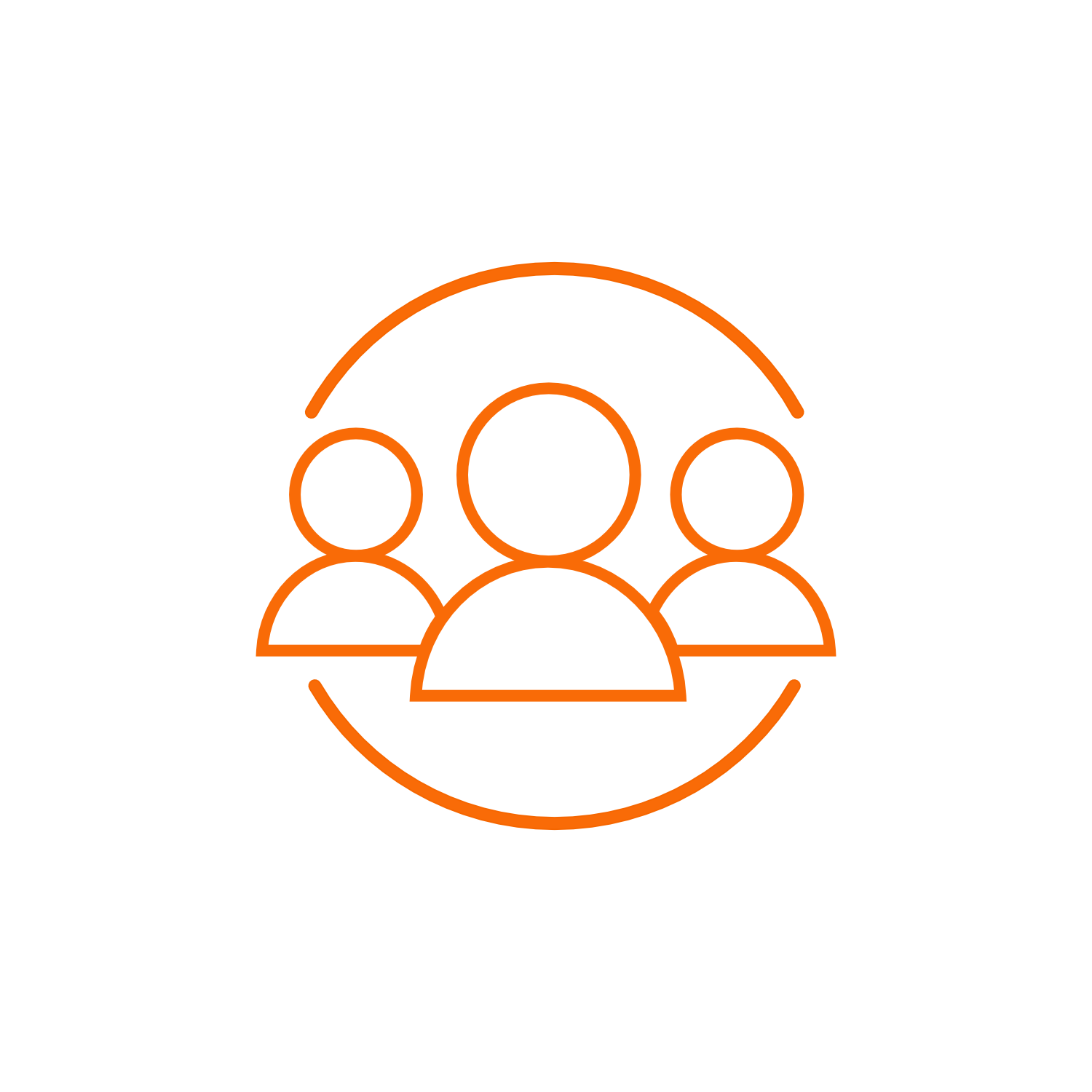 Who We Are?
We are leading manufacturer and exporter of butyl inner tubes from India.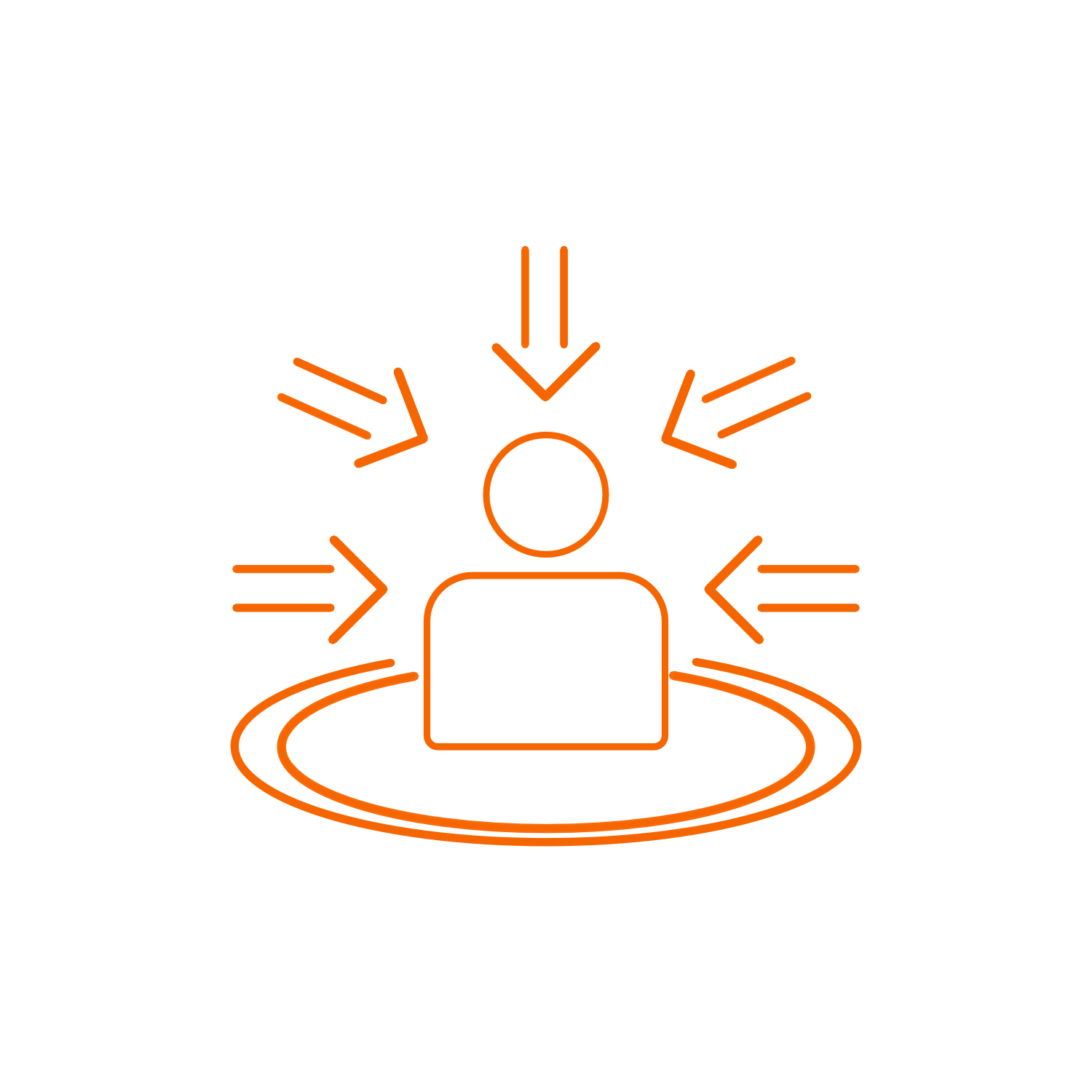 Customer Centric Approach
We always take pride of our long lasting customer relationship.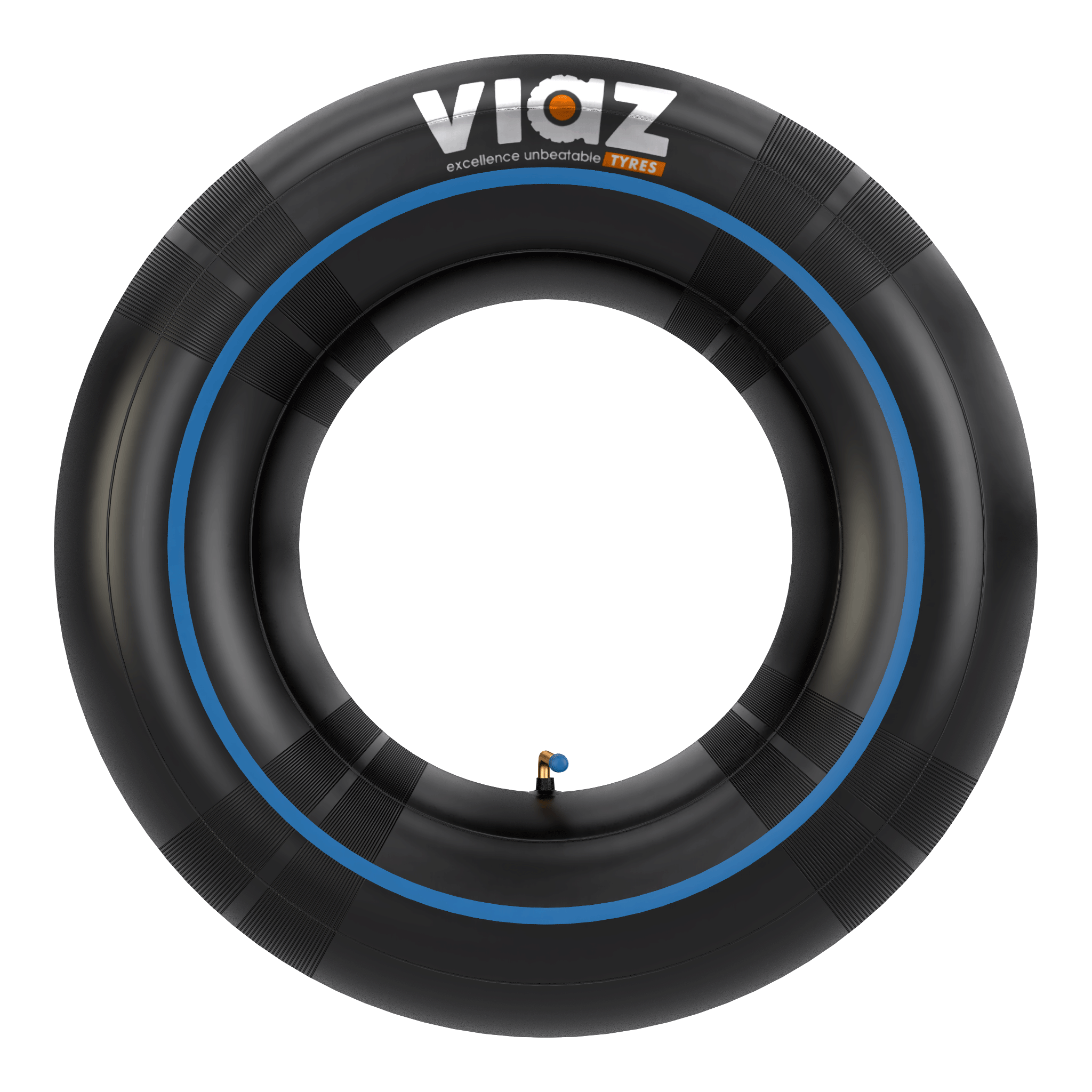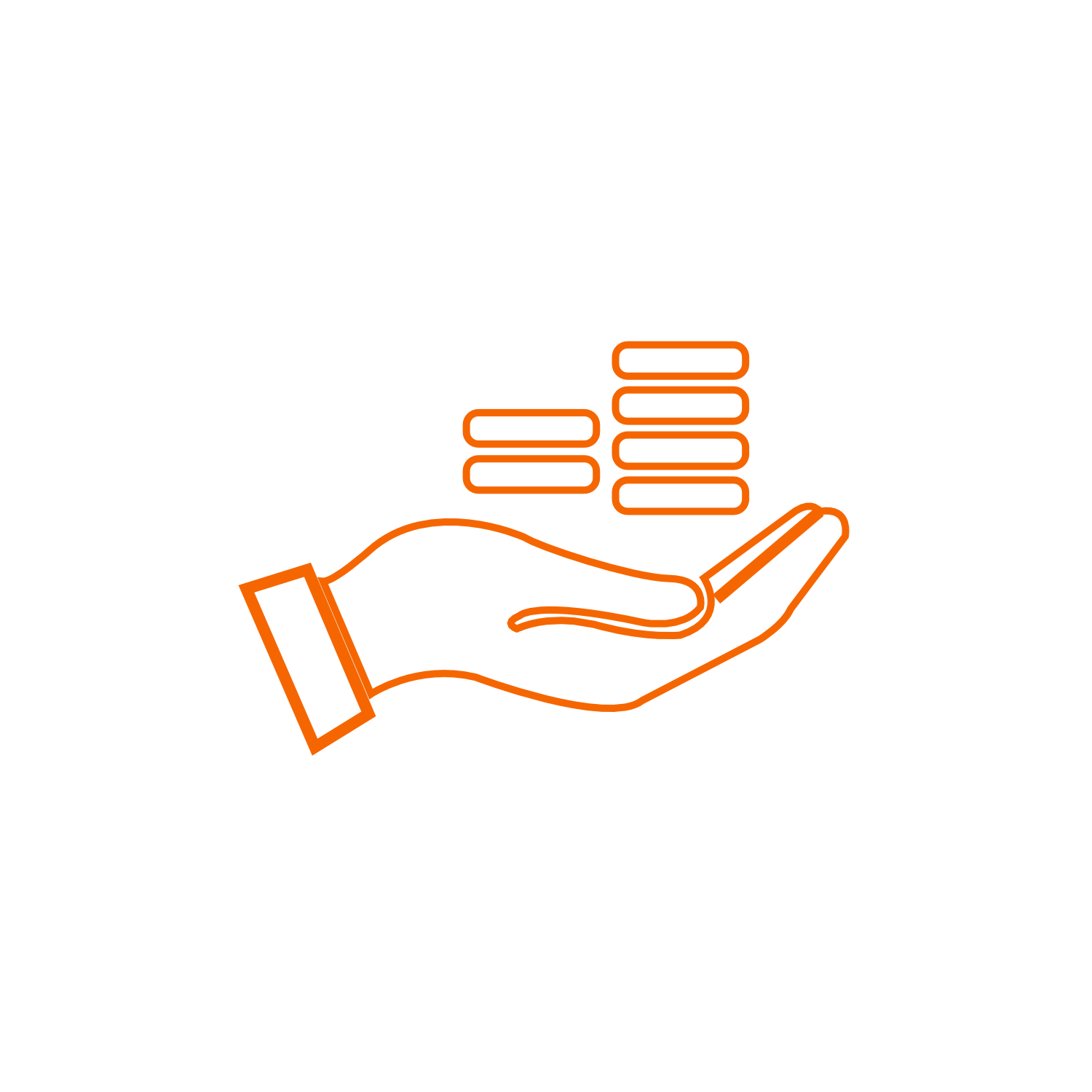 Reasonable Price
We put quality first and not the profitability for every product we manufacture.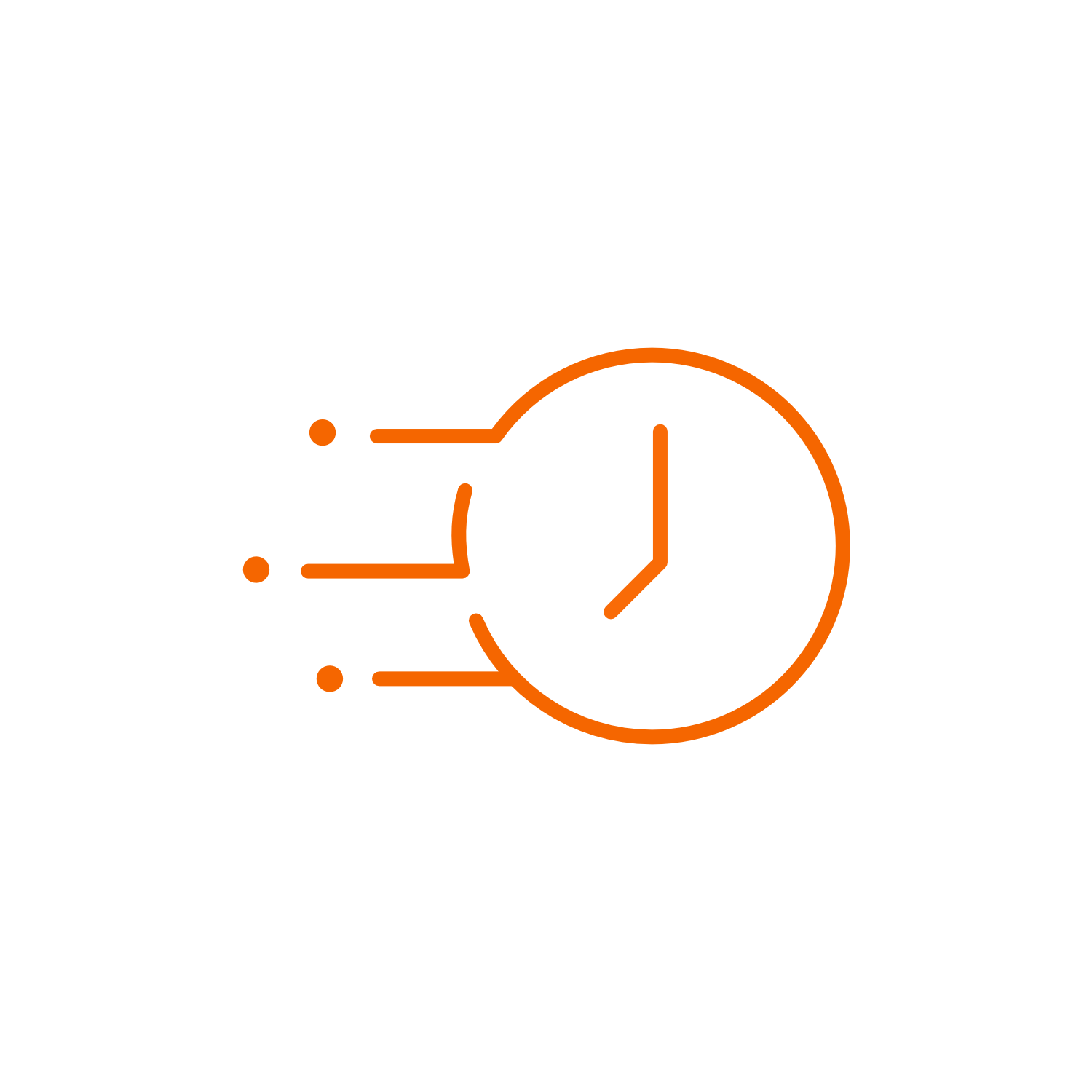 Fast & Approachable
We have fast and well spread distributor network in India and many overseas countries.